Maui Game Studio
In addition to providing websites and interactive applications Maui Interactive, LLC also creates electronic games for multiple platforms. Maui Game Studio is a subsidiary of Maui Interactive, LLC. Other than for marketing, the two entities are virtually one entity.
Maui Interactive, LLC provides clients with websites, digital marketing, and interactive applications.
Maui Game Studio creates electronic games for entertainment. Maui Game Studio also creates assets and informational content for other indie game developers.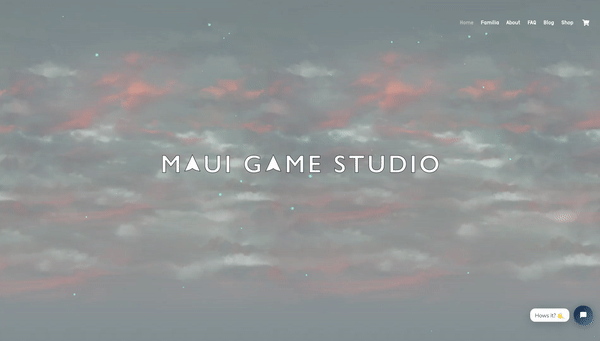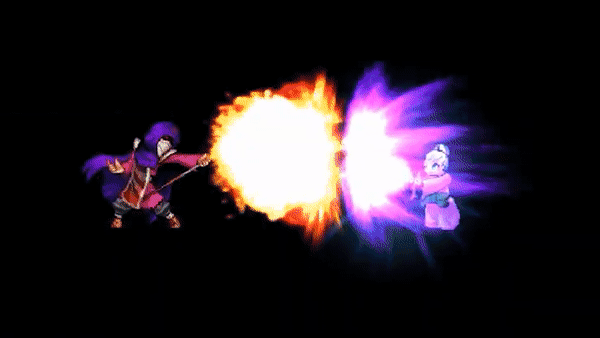 Familia
Familia is the most popular franchise property created by Maui Game Studio. The game has seen only positive reviews for its first three years of release. Familia will continue to see regular updates for the foreseen future.
The game style is highly remenecient of 90s JRPGs (Japanese role-playing games) produced in the 90s. The game also includes some modern conveniences which were not common in the 90s.